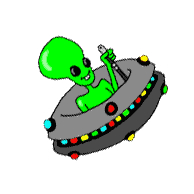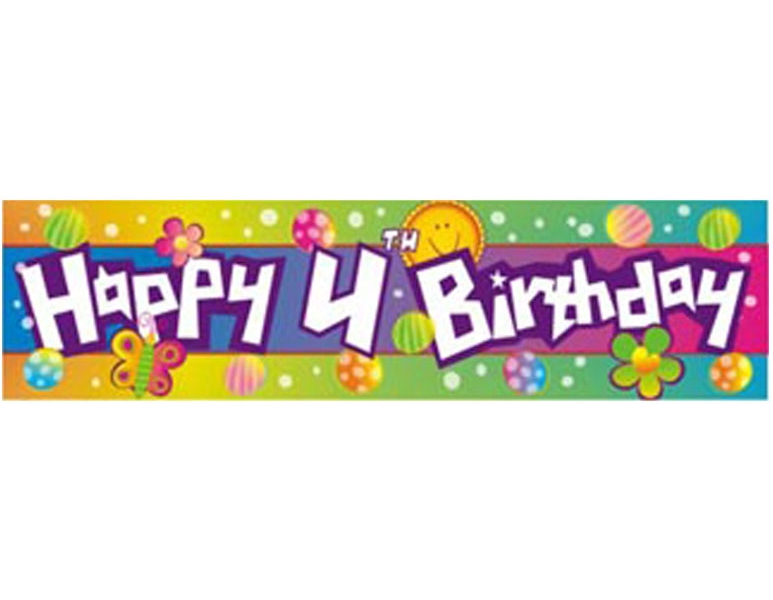 Join us on on Saturday October 11, 2014 from 11am to 10pm for our 4th Birthday! You can see the current information on our Facebook Event page (Do you LIKE our Facebook page?) our g+ event page (Please add us to your g+ circles), and we will also be adding information here as soon as things are confirmed.
We are so glad you are here.
While you visit Cosmic Castle you can interact on our web page and view our current menu without using data or getting a wifi password. If you are visiting, you can access the internet by clicking on the link to the right.

Want to Play Tic Tac Toe with the Aliens
Who is Emperor Xyludrian?
Try Dr. Fla Vore's Cosmic Soda Flavor randomizer
View our Calender of Events

Business Hours:
Sunday 2:30pm - 9:00pm
Monday Closed
Tuesday - Thursday 11:00 am to 9:00 pm
Friday - Saturday 11:00 am to 10:00 pm
Special Shake for September
If you like our 6 Feet Under Sundae you will LOVE the Sector 7. It's sooooo chocolaty it should be illegal!
---
We are linked with the following sites that offer even more Family Fun